Last Friday, 19th December, I decided to go to the Welney WWT reserve near Ely, jusy a short trip up the A10 for me. Weather clear and bright, ideal to try the 7D MK2 for flight shots.
Getting to the observatory, nothing was flying, all the water fowl asleep on the far side of the scrape. After an rolex replica watches hour or so, as a last resort, I took a few shots of a distant male Pochard have a bathe. 500 lense and 2x converter and still a heavy crop.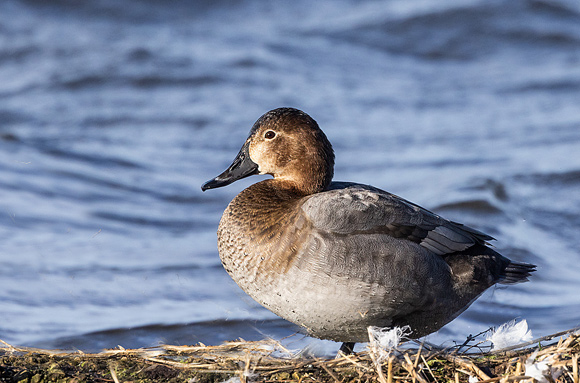 On reflection, reasonable acceptable, especially if it had been a rare subject but that will do for now.
Moving to Lyle Hide, there was still little movement but after a time, some distant opportunities for long range flight shots with the 500, 1.4 converter and still heavy crops.
As far as photos go, nothing of real interest except for judging the 7DMK2 but once again, quite acceptable.
Then back to the observatory for the Swan feed at 3.30pm. The light was rapidly swiss replica watches disappearing behind some dark horizon clouds but this shot of a Wigeon was made at ISO1600 with just a little post shot noise reduction.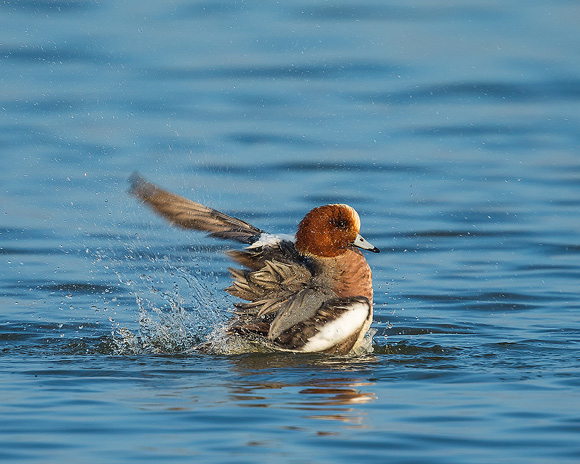 I felt rather sorry for the presenter as there were only three Whooper Swans and seven or eight Mute Swans around - not enough to make a show. I left at 4.00pm as he was still talking and no feed had commenced as no more Swans had flown in to roost.
After a few tests, the low light performance of the 7D MK2 is excellent to ISO 1600 and acceptable to ISO 2000 but gets noisy beyond that. Overall, the autofocus is superb. The image quality is definitely inferior to the 5D MK3 but that is to be expected with a cropped sensor.It is much superior to the old 7D.
In my opinion, undoubtedly the best Canon wildlife camera for semi-pro use. A much higher percentage of my shots are sharp and clear with a higher retention value. Can't really ask for much more at the price.