At the beginning of the week, after reports of 2 Little Stints on the dam, I decided to try Grafham Water on both Monday and Tuesday.
Water level rather low and plenty of fishermen about but no Little Stints. I took images of some Dunlin, Ringed Plovers and Meadow Pipits but nothing that struck me to be any better than shots of those species that I already had so did not post them to this website.
How wrong I was!!!
I did post them as record shots to the local Cambridge Bird Club website and one was very generously chosen as Photo of the Month - a Meadow Pipit calling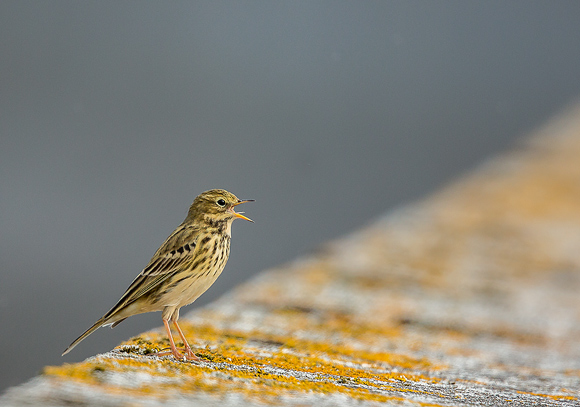 with further mentions of two other shots - a Meadow Pipit bathing
and a resting Great Crested Grebe showing well in the very calm conditions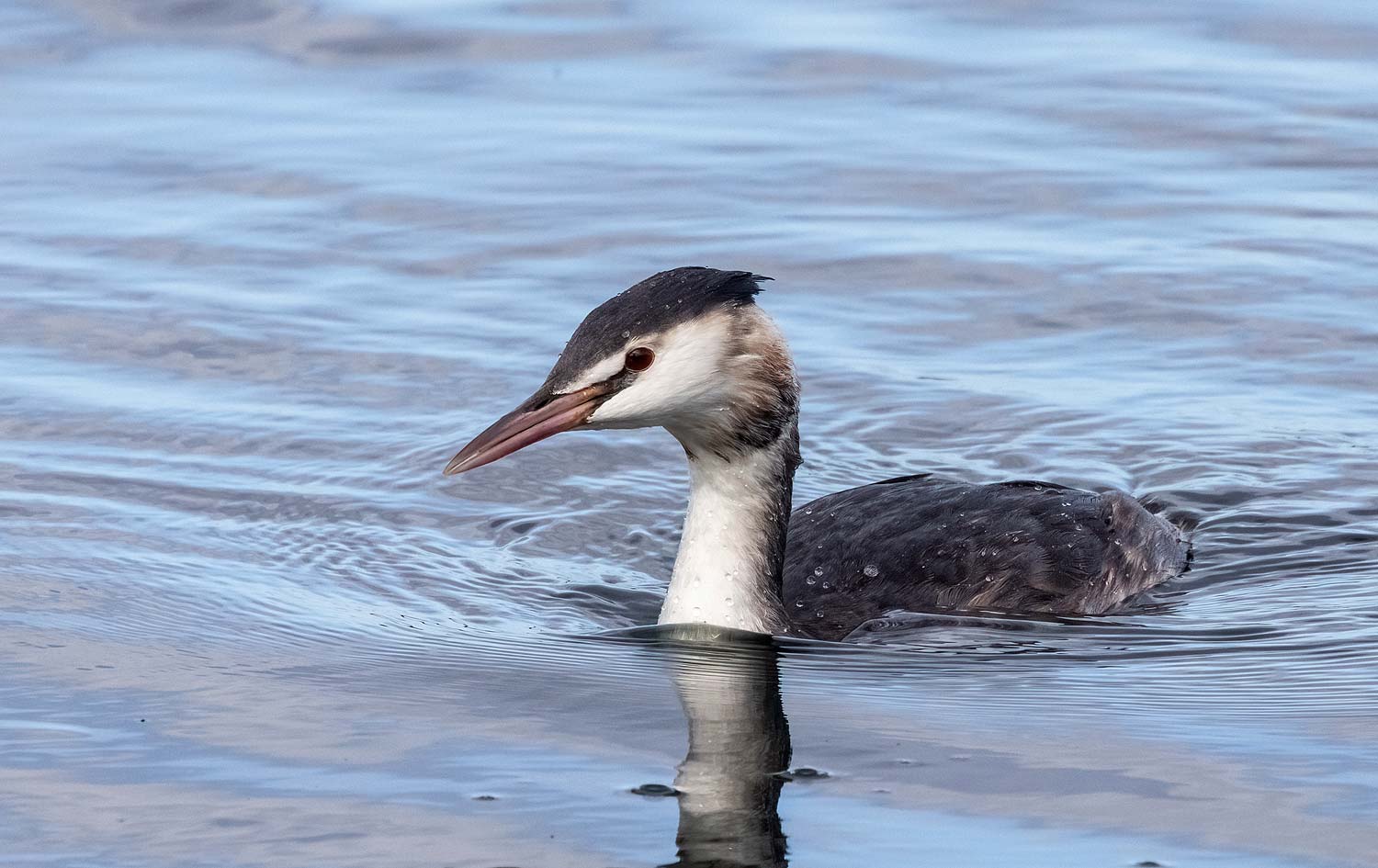 Just goes to show that you can never pre-judge your own images - well clearly not on this occasion.