I must confess that I have totally forgotten to keep this blog updated - my apologies to those of you that follow it.
12th June 2014, with a couple of hoursor so to spare, I went for a walk around a part of my local reserve that I have not visited recently. Plenty of low bushes so I was hoping for the odd Warbler to show. The first was a Sedge Warbler that showed really well
Audemars Piguet Royal Oak Offshore Diver Replica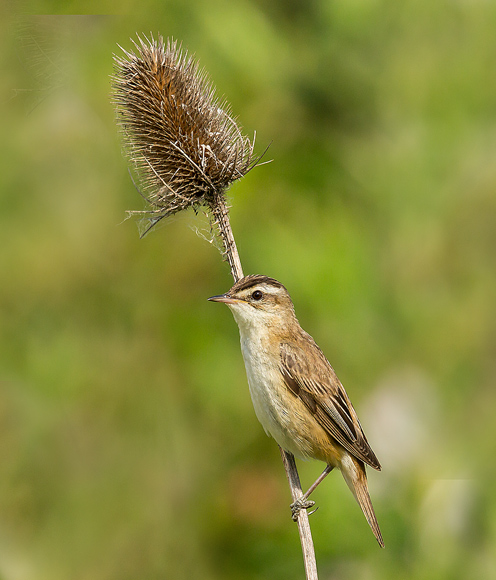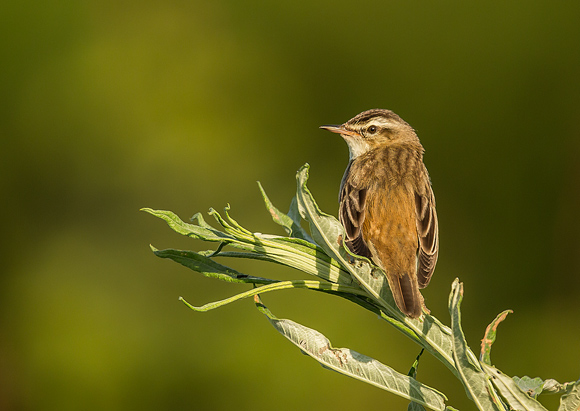 No singing so the young may well have fledged although there was no sign of any at the time despite spending some time watching.
Just a little further along, a Whitethroat was flitting about and, after watching it for a while, I saw where the nest was and with young because of the visits with food. After slowly moving closer, my patience was rewarded when it showed well on the top of the brambles above the nest.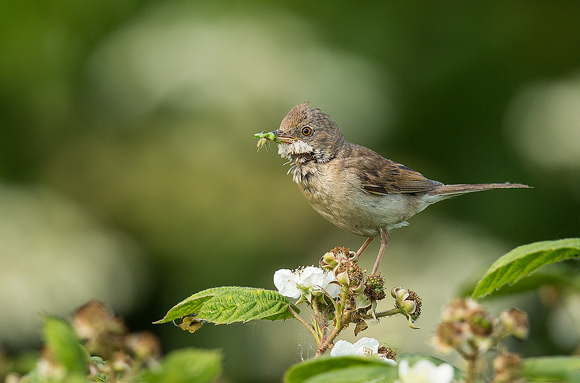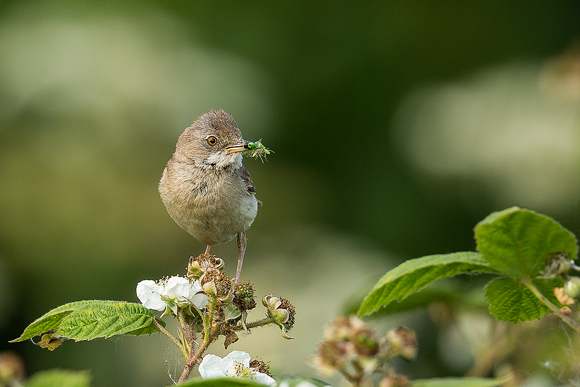 I was happy with those shots and with time running out, made my way home.
More images in the Recent Additions section.